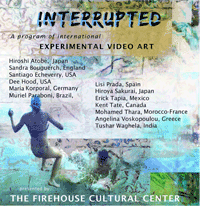 Tuesday, April 2, 2019, 6:30 pm – 8:00 pm
Location: Firehouse Cultural Center
Event type: Special Events
Interrupted
A program of international
Experimental Video Art
Presented by The Firehouse Cultural Center
This Event is Free
Space is limited! Reservations required. Book your ticket below.
Below are the international video artists whose work is featured in the screening of Interrupted.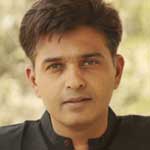 Tushar Waghela,
India
Fight of the Bulls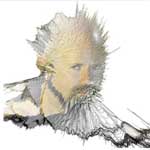 Santiago Echeverry,
USA
Shamans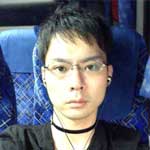 Hiroshi Atobe,
Japan
House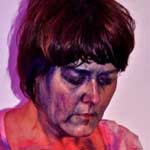 Sandra Bouguerch,
England
No Fountain Non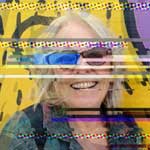 Dee Hood,
USA
Circumference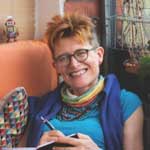 Maria Korporal,
Germany
Third Eye Flying
and
Breathearth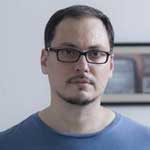 Muriel Paraboni,
Brazil
The Factory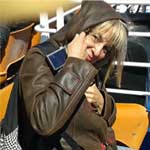 Lisa Prada,
Spain
ELECTRonNIC
WATER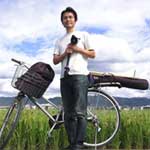 Hiroya Sakurai,
Japan
The Stream VIII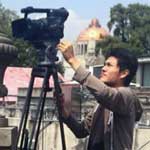 Erick Tapia,
Mexico
Paraiso (Paradise)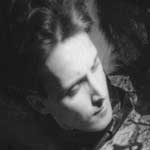 Kent Tate,
Canada
Turbulence
Mohamed Thara,
Morocco-France
As Long As I Can Hold My Breath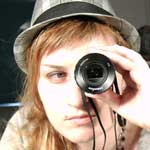 Angelina Voskopoulou,
Greece
Behind This Page
Bookings
Online bookings are closed for this event.
http://firehouseculturalcenter.org/wp-content/uploads/2019/03/interrupted-video-art.png
206
200
Elaine Simmons
http://firehouseculturalcenter.org/wp-content/uploads/2013/07/logo-firehouse2.png
Elaine Simmons
2019-03-21 12:55:45
2019-03-22 10:27:44
Interrupted: A Program of International Experimental Video Art