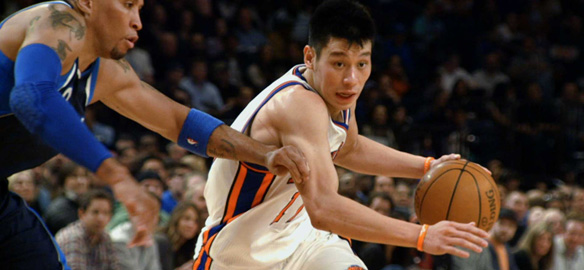 Thursday, June 19, 2014, 7:00 pm – 9:00 pm
Location: Firehouse Cultural Center
Event type: Film Series
2013 | 89 min | Documentary
Director: Evan Leong
Starring: Jeremy Lin,
Daniel Dae Kim (Narrator – Hawaii 5-0 TV)
Premiered at Sundance 2013
In February 2012, an entire nation of basketball fans unexpectedly went 'Linsane.' Stuck in the mire of a disappointing season, the New York Knicks did what no other NBA team had thought about doing. They gave backup point guard Jeremy Lin an opportunity to prove himself. He took full advantage, scoring more points in his first five NBA starts than any other player in the modern era, and created a legitimate public frenzy in the process. Prior to this now-legendary run, Lin had faced adversity in his career at every turn. He wasn't offered a scholarship by any major university, nor was he drafted by any NBA team after a standout collegiate career at Harvard.
2014 Spring Film Series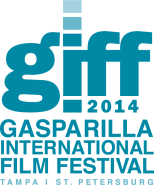 In partnership with the Gasparilla International Film Festival, the Firehouse is celebrating the best independent filmmakers from around the world with a schedule of 6 independent films that will inspire, entertain and educate. Films screened will cover a wide range of genres, from narratives to documentary for audiences of all ages. These are award-winning independent films rarely seen outside the Festival Circuit. Our Film Curator, Joe Restaino, is Gasparilla International Film Festival's Film Program Director. If you love film, you won't want to miss this series!
Upcoming Films in this Series:
Book tickets for each film on its own web page.
More events will be announced soon.

Reserve your seat now!
813-645-7651 for information. You may make reservations below, or by phone. Seating is limited.
Become a Member and SAVE!
Ticket Prices:
Per Film:
$10 Non-members
$8 Members
Bookings
Online bookings are closed for this event.
http://firehouseculturalcenter.org/wp-content/uploads/2014/04/linsanity_feat.jpg
270
584
Firehouse Admin
http://firehouseculturalcenter.org/wp-content/uploads/2013/07/logo-firehouse2.png
Firehouse Admin
2014-04-07 23:02:49
2014-06-02 20:01:04
Linsanity • FCC Film Series