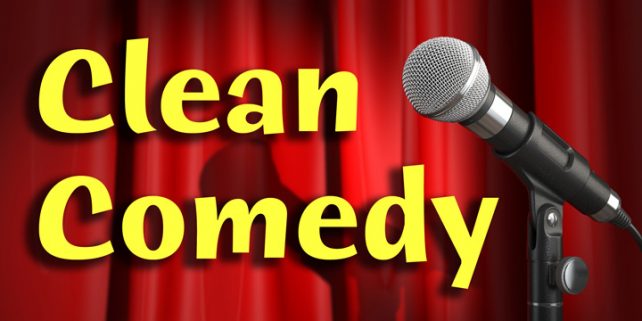 Friday, September 15, 2017, 7:30 pm – 9:30 pm
Location: Firehouse Cultural Center
Event type: Firehouse Pub
Clean Comedy is very funny, without cursing or overly-suggestive material. It's not Disney material, but for those who don't like the "dirty" jokes found at most comedy clubs, this is a show to enjoy.
Devin Siebold has worked as a educational teacher for middle and high school campuses the past year. Siebold's comedy jokes about his life as an educator and as a playboy and learning how to balance being both. For more on Devin Siebold, visit his website.
James Yon is a Florida native that has won several awards and has been on a few comedy competitions. Yon was the NBC finalist for their show Diversity and appeared on the FOX comedy club. Yon spends most of his time touring casinos in Vegas and Orlando. You can visit his website to learn more about his comedy talents.
Book your tickets now!
Space is limited. Reservations recommended.
Become a FCC Member and SAVE!
Firehouse Pub seating is communal, which means you may have other guests at your table. As a courtesy to the artists we recommend arriving no later than 30 minutes before show time. Cash bar & refreshments available. No outside food or beverages allowed.
Online booking is available up to 2 hours before showtime. After that, tickets may be purchased at the Firehouse, 813-645-7651. Reservations are made when tickets are purchased.
Ticket Prices:
Advanced:
$15 members
$18 non-members
Day of show:
$20 members
$25 non-members
Tickets are non-refundable.
Bookings
http://firehouseculturalcenter.org/wp-content/uploads/2016/11/clean-comedy_wide.jpg
360
720
Firehouse Admin
http://firehouseculturalcenter.org/wp-content/uploads/2013/07/logo-firehouse2.png
Firehouse Admin
2017-07-10 17:29:42
2017-07-26 16:27:37
Clean Comedy