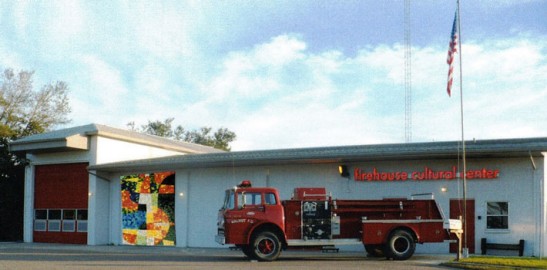 Monday, March 31, 2014 – Thursday, April 3, 2014
Location: Firehouse Cultural Center
Event type: Artists in Residence
Artists Celso Gonzalez & Roberto Biaggi, known for their extraordinary public art projects in North America and Puerto Rico, will lead a week-long workshop at the Firehouse Cultural Center involving residents of all ages living in South Hillsborough County in the making and installation of a community mosaic mural. The mural will be installed on the exterior of the Firehouse Cultural Center in Ruskin. This opportunity epitomizes the Firehouse Cultural Center mission: to provide quality programming in arts and education for all ages; to encourage participation, engagement, discovery and learning while offering connections to the unique history, culture and natural environment of the South Shore.
Registrations & Donations accepted online (below) or by telephone:
Register for the events of this week-long Artists Residency
Contribute to the community mosaic mural
813-645-7651 for information. Space is very limited. Reservations recommended. Become a member to enjoy special pricing.
Artists Talk
"The Art of Mosaic"
Monday, March 31, 6:30 pm
Reservations are recommended. Seating is limited!
Tickets:
$5 non-members
FREE for members & library card holders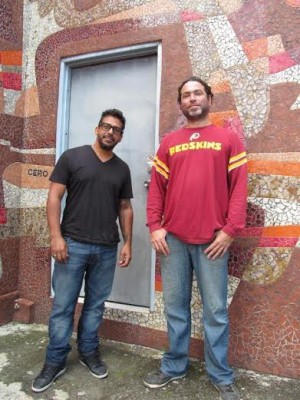 3–Day Mosaic Workshops
April 1 – 3
Tue., Wed., & Thurs.
Mornings or Evenings
Morning Workshops:
10:00 am – 1:00 pm
Evening Workshops:
4:30 pm – 7:30 pm
3–Day Workshop Tuition
$25 members
$30 non-members
$15 students with student ID
Part I: Participants will make a personal 1-foot-square mosaic as they learn techniques of broken ceramic tile mosaics, which they will keep as a memento of their participation.
Part II: Artists and participants move outside to build a permanent 12-foot-square mosaic on the exterior front wall of the Firehouse Cultural Center.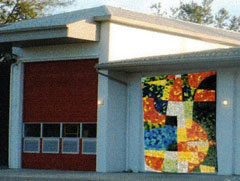 Starting with a drawing on the wall, workshop participants will work to finish the mosaic, piece by piece, as they cover the wall in broken ceramic tile using the techniques learned. This permanent artwork will be part of the Firehouse Cultural Center front façade for years to come as a reminder of the South Shore Community efforts and involvement guided by Cero Design.
The Firehouse Cultural Center and South Hillsborough County residents will work together with Cero Design to create and install an extraordinary mosaic on the exterior of the Firehouse Cultural Center.
Your donation

will bring our mosaic mural to life.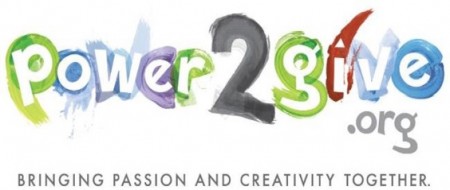 Supported by:

If you don't see your desired ticket listed below, call the Firehouse, 813-645-7651, to see if any spaces have become available.
Bookings
Online bookings are closed for this event.
http://firehouseculturalcenter.org/wp-content/uploads/2014/02/mosaic-fcc_crop-wide2.jpg
350
710
Firehouse Admin
http://firehouseculturalcenter.org/wp-content/uploads/2013/07/logo-firehouse2.png
Firehouse Admin
2014-01-29 17:22:17
2014-08-21 19:32:26
Artists in Residence: CERO Design Mosaic Artists Celso Gonzalez & Roberto Biaggi