The Firehouse sits on land first donated to Hillsborough county by the Ruskin Commongood Society, which founded Ruskin in 1908. Ruskin community was formed as an idealist, egalitarian community strongly influenced by the writings and philosophy of John Ruskin, the English art critic, social thinker, poet and artist.
John Ruskin famously believed in the arts as a tool for understanding and knowledge and widely promoted the importance of the arts in education and in community life.
A great foundation to create on.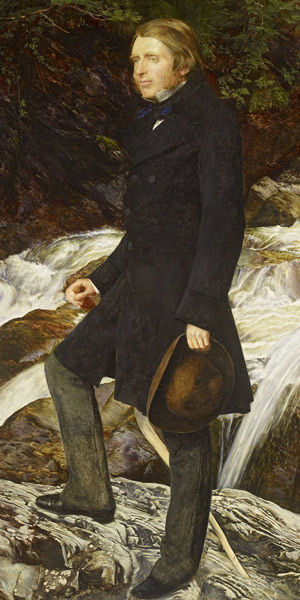 "I would rather teach drawing that my pupils may learn to love nature, than teach them looking at nature that they may learn to draw."
— John Ruskin
Portrait of John Ruskin, 1853, (detail) by John Everett Millais (1829 – 1896)
The Firehouse Cultural Center, a 501c3 nonprofit organization, was first developed and sponsored as a project of the Ruskin Community Development Foundation (RCDF), a nonprofit focused on supporting the development of significant community projects. The desire to have such a center has long been a vision and was included in the Ruskin Community Plan. The Firehouse Center became a real possibility as a new fire station was being built and a community group began to envision the use of this unique property.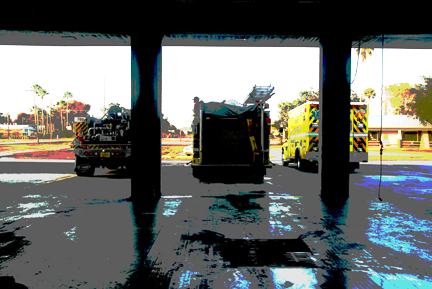 A Planning & Advisory committee was convened representing a diverse range of area arts, educational, civic and business organizations, as well as artists, writers and educators to envision possibilities. Together they developed the concept and a proposal for the Firehouse Cultural Center, a unique hub for arts and education.
RCDF's proposal for the Firehouse Cultural Center was reviewed and approved by the County Commission in 2011. The county sponsored necessary safety and code renovations prior to FCC's full-time opening in 2013.